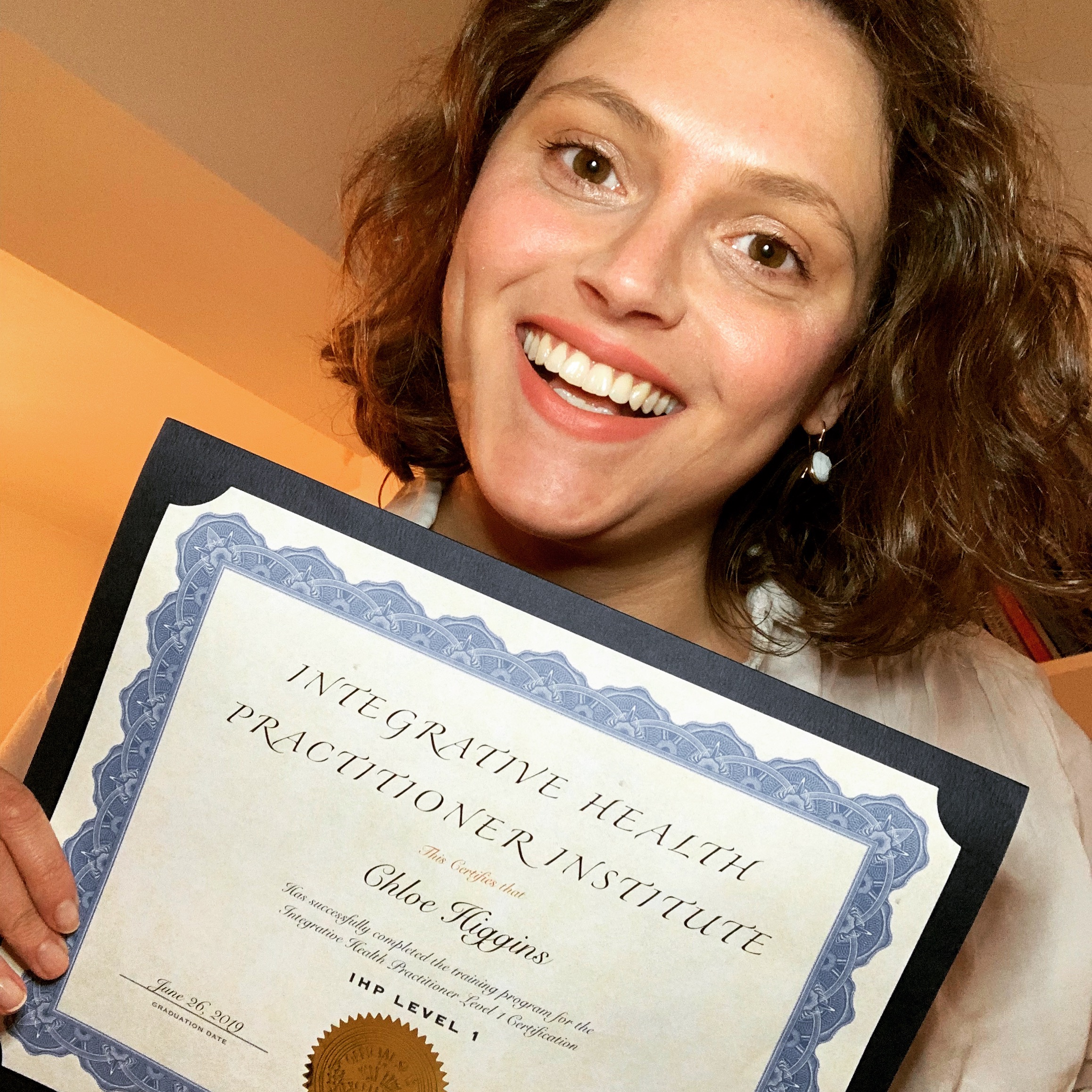 Integrative Health Practitioner, Holistic Health & Wellness Coach, Empath, Wife & Mum.
I specialize in helping clients with chronic illness heal naturally.
I take a practical approach to helping you heal your body and I focus on finding the underlying causes for your symptoms and 'Dis-ease'. I love to use a holistic approach drawing on Functional medicine, Ayurvedic medicine, Naturopathy, Orthomolecular medicine, BioRegulatory medicine, Traditional Chinese medicine and Eastern Philosophy, resulting in deep and sustained healing.
I believe that given the right conditions the body will heal and wants to heal. We just need to work with it, instead of fighting against it or masking symptoms.
Prior to becoming a health & wellness coach I had a successful career as a paediatric nurse for over 6 years. I graduated from the University of Nottingham with a Masters in Nursing Science (Hons) and went on to work across London with some of the best Children's Hospitals in the country. Including my last role as a Clinical Educator for Paediatric High Dependency and Long Term Ventilation at the Evelina London Children's Hospital. After which I worked with the University of Nottingham on their HEALINT project
However my vision of a long nursing career was not to be after I suffered my own health decline and turbulent chronic illness journey. I struggled for years with chronic pain and fatigue as a result of my Ehlers Danlos Syndrome. Following the birth of my son I was unable to work and left housebound due to the development of Postural Hypotension and Mast Cell Activation Syndrome.
I, like many others, sought help from the conventional medical system but only found I was dismissed, given no hope and put on more pharmaceutical medications which did little to prevent further decline.
Eventually in the spring of 2018 I found 'alternative' medicine, firstly through my mentor Dr Stephen Cabral. After completing some of his protocols and finding relief I became passionate about natural healing and how it can provide true healing. That Autumn I became a Founding Member of the Integrative Health Practitioner Institute and completed my Level 1 IHP training.
I currently work with clients on a one-to-one basis, providing health & wellness coaching online. I am also in the process of completing my level 2 IHP training which will allow me to provide a Functional Medicine Lab testing service from 2020.
When I'm not working with clients I am enjoying life with my wonderful husband Chris and my gorgeous son Jake. We live in Nottinghamshire in the UK and love spending time as a family.
I also enjoy cooking up a storm in the kitchen, the occasional CrossFit class and I am passionate about learning as much as I can - which leads me to buying more books than I can possibly read!
I look forward to getting to know you, and I would love it if we could connect over a Discovery Call.